WHAT WE DO
Exterior Painting
Interior Painting
Residential
Commercial
About Us
We specialize in all aspects of custom painting, interior and exterior
I have been a painting contractor and color consultant for over 30 years. Starting as a painter and soon after began learning the art of custom staining on cabinets, stair cases, and all types of specialty trim.
We specialize in all aspects of custom painting, interior and exterior, from new homes and additions, to historical renovations. The majority of our work is repainting homes of all sizes. If you don't like what a builder or previous painter did with the finish of your home, then please call me. I promise we can make it right.
I have many references in the Tampa Bay area, and I would love for you to be one also. Please call or write and I will answer any questions you have about my company. I would be happy to answer any questions you might have about painting that YOU are doing yourself.
Pinellas County License Number: C-4336
OUR TEAM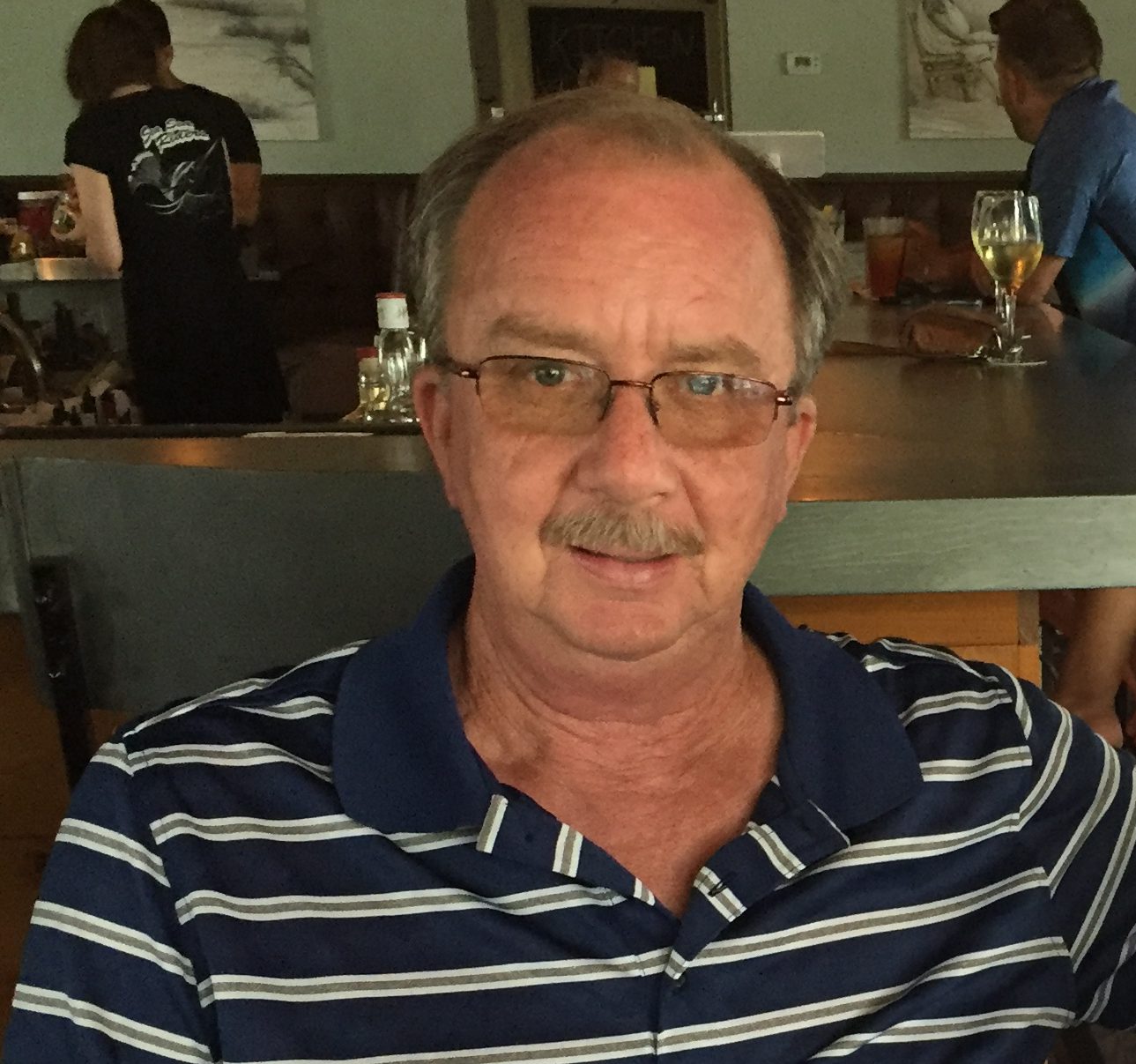 Dennis White
Owner / Operator
Painting for more than 30 years… additional description should go here.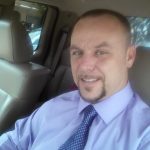 A description of Caleb should go here.